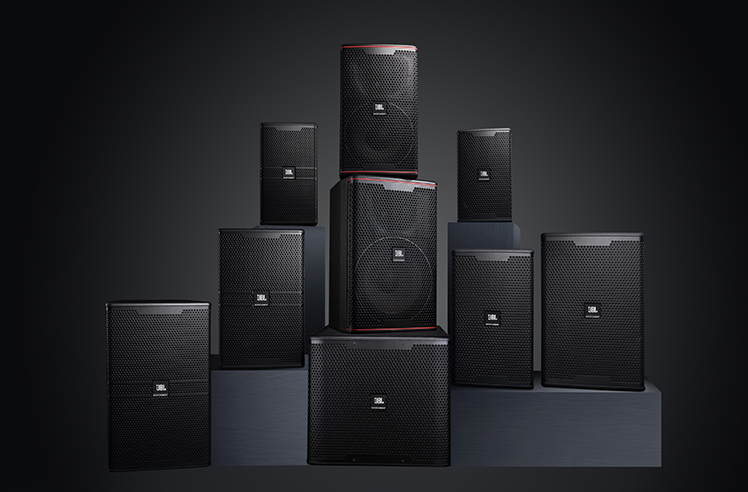 Passive 15" 2-Way, Full-Range Karaoke Loudspeaker
Continuing JBL Entertainment's iconic heritage in karaoke speakers and audio performance, the JBL KP2015G2 is a premium 15" passive, high-output, full-range loudspeaker for KTV applications and installations. The speaker follows in the footsteps of its predecessor—the KP2015—as it features excellent vocal and bass performance and JBL's standard of reliability in a reimagined, modern, sleek design.

Featuring JBL's signature KTV tuning, the KP2015G2 delivers the legendary sound that karaoke-goers and venue owners know and love. In addition to outstanding audio quality, the KP2015G2 features a fresh, striking form factor that matches the rest of the KP G2 Series. With this uniform look, you can mix and match models from across the portfolio to create a premium KTV system. Plus, the KP2015G2 includes a rotatable, illuminated JBL Entertainment logo, which allows you to showcase the presence of the renowned JBL brand in your venue. Altogether, with pristine audio and striking aesthetics, the KP2015G2 enhances KTV venues and provides a memorable karaoke experience.