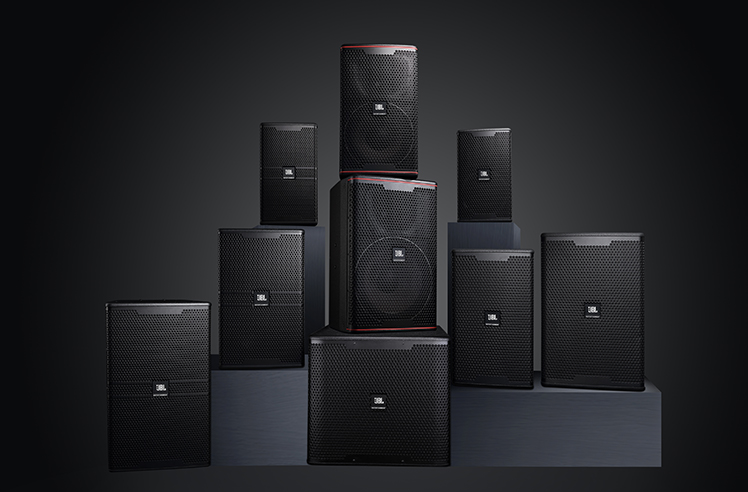 Passive 18" High-Power Karaoke Subwoofer
Continuing JBL Entertainment's legendary heritage in karaoke speakers and audio performance, the JBL KP6018SG2 is a premium 18" passive, high-output subwoofer for KTV applications and installations. The subwoofer follows in the footsteps of its predecessor—the KP6018S—as it features excellent bass performance and JBL's standard of reliability in a reimagined, modern, sleek design.

Featuring JBL's signature KTV tuning, the KP6018SG2 delivers powerful bass output that compliments the KP G2 Series full-range speakers. In addition to premium audio quality, the KP6018SG2 features a fresh, striking form factor that matches the rest of the series. With this uniform look, you can mix and match models from across the portfolio to create a premium KTV system. Altogether, with pristine audio and striking aesthetics, the KP6018SG2 enhances KTV venues and provides a memorable karaoke experience.